So, you've only got 24 hours to spend on the Gold Coast and you're in the mood for a truly luxe time.  Yep, sometimes you just can't cool that insatiable urge to get glammed up and treat yo' self.  Here you have it, exactly how to spend a luxe 24 hours on the Gold Coast.
Morning
We mean, the traditional GC wake up method is hitting the waves for a morning dip.  But you're going luxe, baby, so it's straight to Plank HQ to sweat it out.  Get motivated for the day ahead and crush some calories with an intimate, high intensity pilates class in the heart of Mermaid Beach.
Looking for something a little less intense first thing in the AM?  Then you'll wanna scoot south to The Body Method in Tugun for reformer workouts or Cornerstone for some zen mat and yoga time.
Did someone say coffee?  The seriously cool No Name Lane in Broadbeach has your caffeine hit sorted (and a window seat to watch the world go by with your name on it).  But if a regular cappuccino just isn't going to cut it for you, hang off until midday for a High Coffee experience at Paradox Coffee Roasters, a decadent High Tea at the quirky QT in Surfers or a Man Tea for the fellas (worth the wait).
No doubt your tummy is rumbling by now, so you'd be mad not to check in at Bam Bam Bakehouse for an infamous buttery house-baked pastry.  Or die and go to dessert-meets-breakfast heaven at Elk with a decadent serving of black forest French toast with charcoal, white chocolate ice cream and seasonal fruit.  Still on the southern end?  Dune Cafe's Sriracha marinated pork served on a croissant is literal heaven (sorry vegos).
Is a luxe 24 hours on the Gold Coast ever complete without a spot of shopping?  It's off to Cornerstone Stores to get lost in one of the treasure-filled boutique stores.  Pick up a luscious planted beauty from The Borrowed Nursery, a new signature piece for your wardrobe from Kind Curations, some new active wear from Prae Store or even indulge in a cheese and wine experience at Quince with their walk in cheese room and cellar.  Exquisite.
Afternoon
Rooftop lunch, any one?  All of that scouring has surely worked up an appetite.  It's a hard life but someone has to do it.  If your time on the Gold Coast falls between Wednesday and Sunday, you're in luck.  Hellenika's centrally located Greek inspired menu is peppered with divine dishes which evolve with the seasons.  You so faaaancy!
Time to unwind and rejuvenate at The Bath House in Tallebudgera with a massage, a soak session or both!  Waltz around the airy spa and take your pick from heated hydrotherapy spas, essential oil infused wet steam rooms, the red cedar sauna and then finish off with the refreshing magnesium plunge pool.  Sun lounging is a given, herbal tea in hand.
Now, you're probably not going to believe us with this next one, but Surfers Paradise's own Blow Bar Lane is a literal cocktail bar inside a hair salon.  And if that's not fancy af, we don't know what is.  With your choice of champagne, cocktails and optional food platters (order in advance), we can't think of a better place to have your hair washed, dried and styled – all sweetened with a massage and profesh makeup look.  After all, you'll need to be looking fabulous, darling for dinner.
After Dark
Make your way to Burleigh Headland around sunset to finish off what has been a truly bougie day.  Rick Shores* has earned its reputation as one of the most luxe restaurants on the Gold Coast with their absolute panoramic ocean views – and we're with the majority.  Bug rolls and bites to share while gazing out at a shimmering ocean, with a cocktail and a sinking sun – bliss!
Or, swap seascape for cityscape at The Star's own Nineteen.  A fancy thang like you deserves an elegant dinner with dishes created by some of Australia's most esteemed chefs, over 2000 bottles of wine in a two-storey wine cellar to choose from and velvet covered chairs.  We're going to go right ahead and guess that you'll be in for a pretty good night.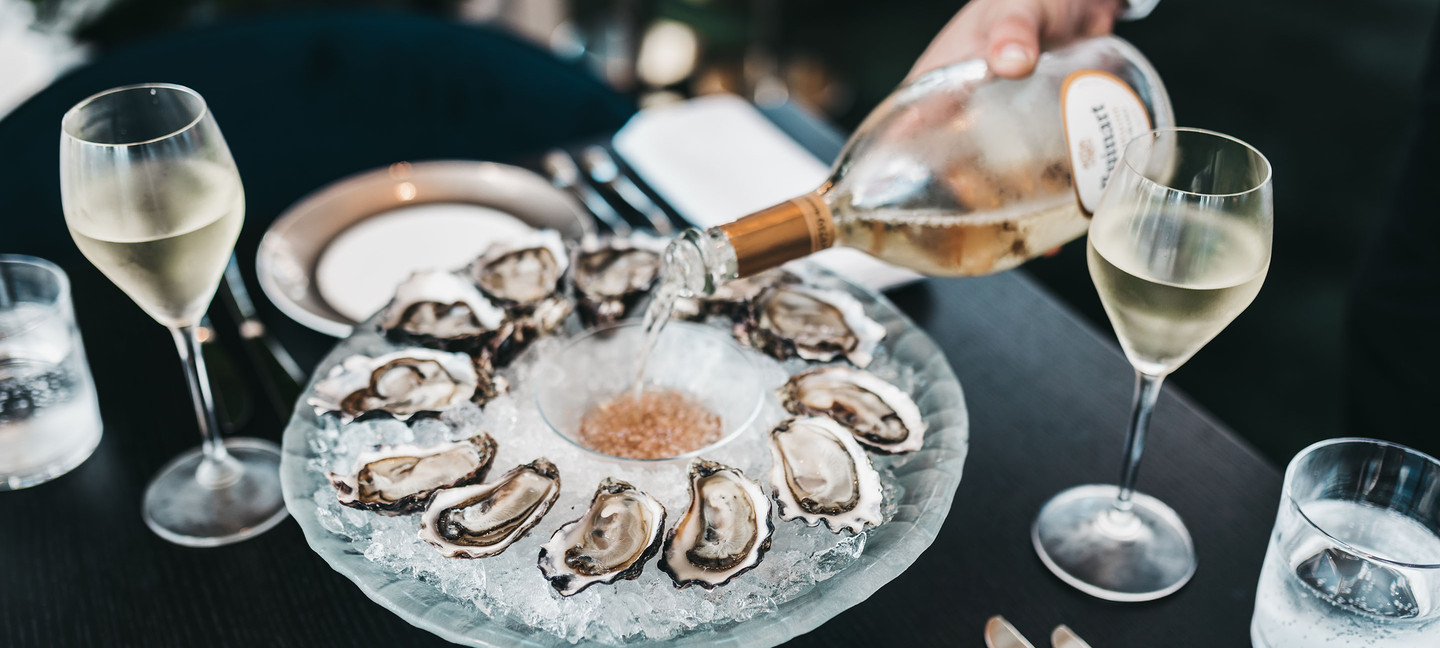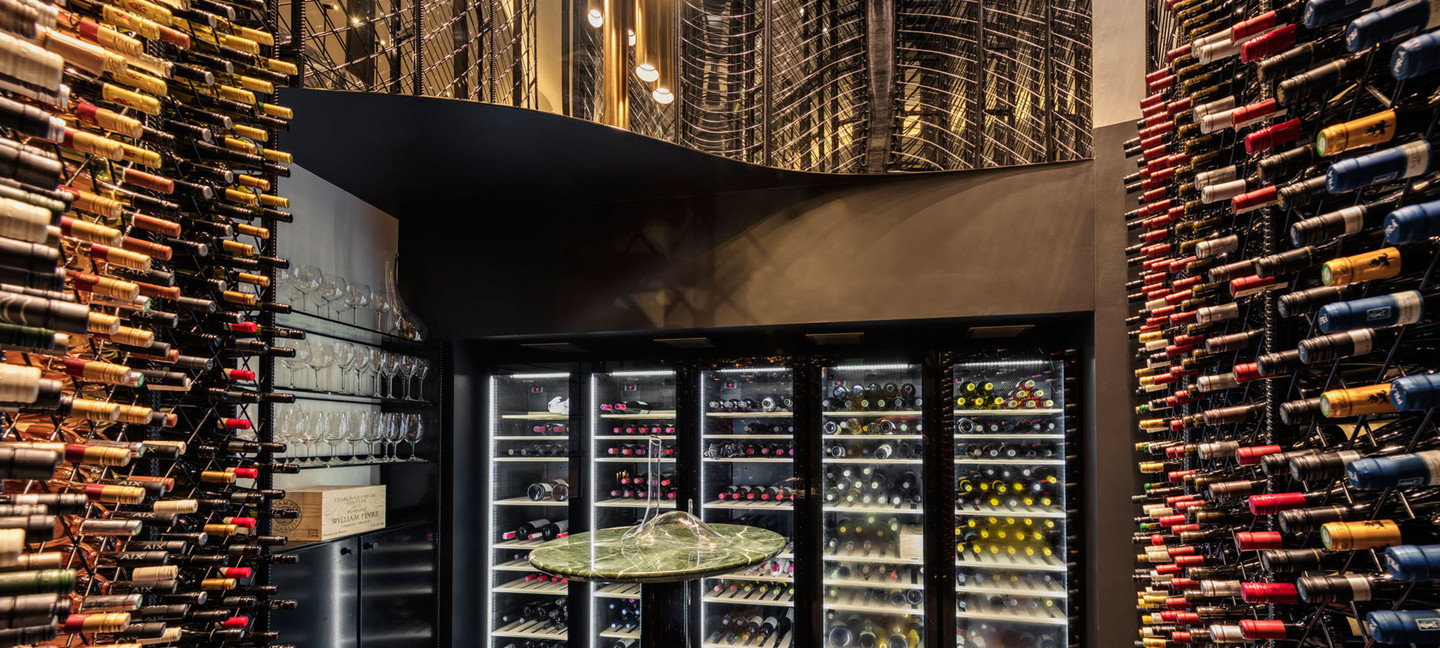 And just like that, your luxe 24 hours on the Gold Coast!  Or maybe it's just begun…
*Rick Shores is closed for renovations until mid August 2018.
Photo Credit: Destination Gold Coast, The Star Gold Coast, and Blow Bar Lane