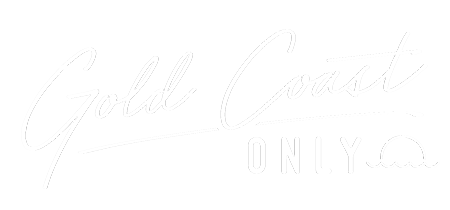 We're taking a quick break!
Pssssst…
We're working on bringing you something bigger and better than ever before! Please bear with us while we take a short break!
You can keep up-to-date via our Instagram channel over here: @goldcoastonly.
For all media and other enquiries, please email us at hello@goldcoastonly.com.