If you LOVE visiting beauty bars but want to bypass the pesky side effect of animal testing and chemicals, then Clean Beauty Market is about to blow your mind.
Located just down from the Nobbys Beach strip, Clean Beauty Market's crisp white walls, sky high ceilings and of course, collection of over 50 exclusive eco-friendly, chemical free beauty products gives this spot a refreshingly unique feel.  Stocking an extravagant assortment of local and international brands, Clean Beauty Market's offerings cover everything from nourishing skincare and makeup to natural deodorants and fake tans, without the stereotypical 'natural' feel.
There's not a hessian bag or forest green label in sight.  All products are free of animal testing, radical chemicals and embrace an indulgent sense of luxury.  Knowing that beauty shines from the inside out, a selection of inner wellness products by The Beauty Chef and Gold Coast's own Tonik are up for grabs too.  This full package approach to beauty is as clean as it is on point, with Clean Beauty Market's interior design reminiscent of a high end beauty hub that is completely ahead of the trends.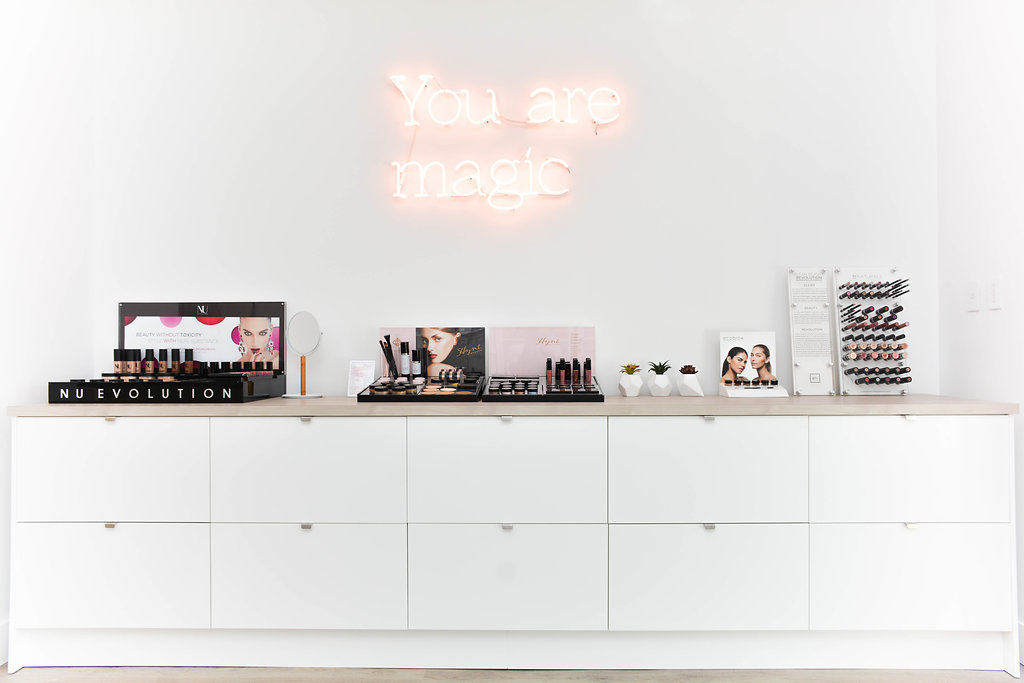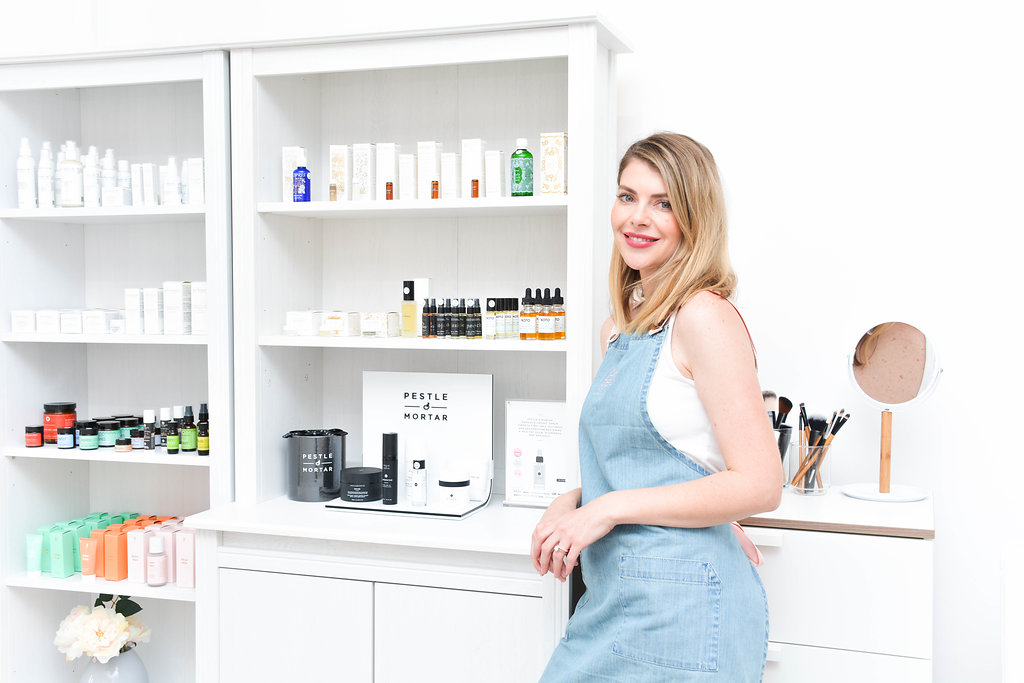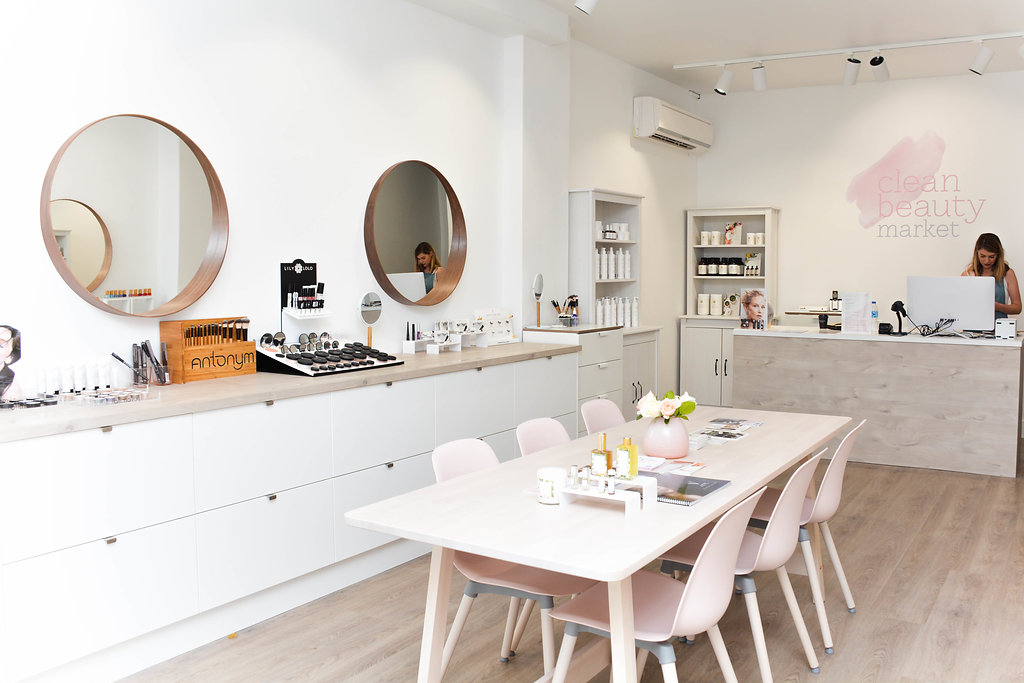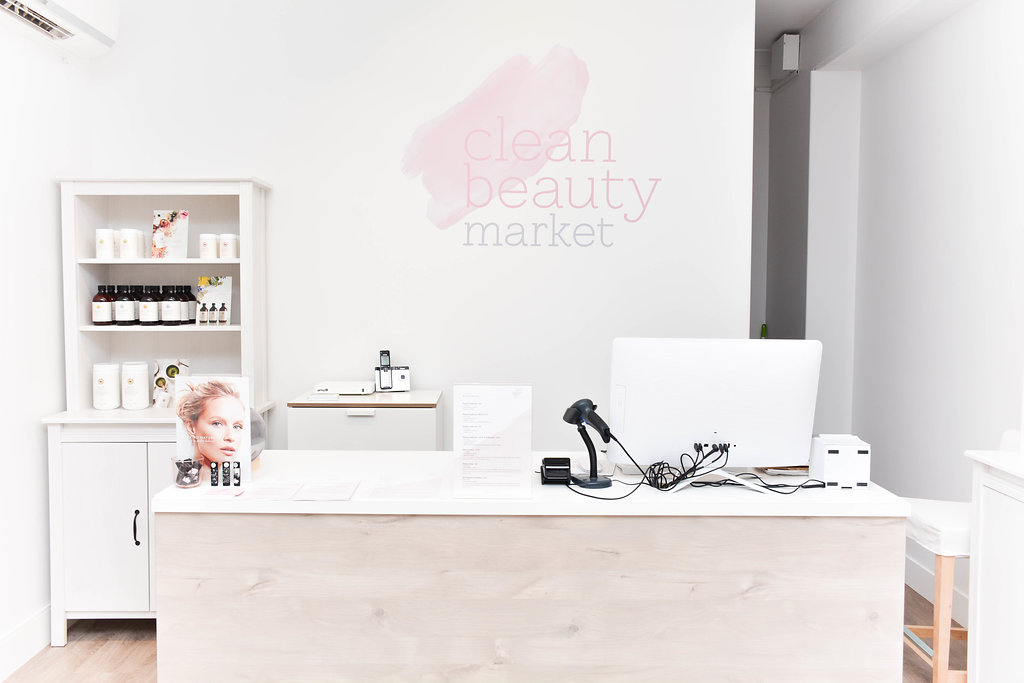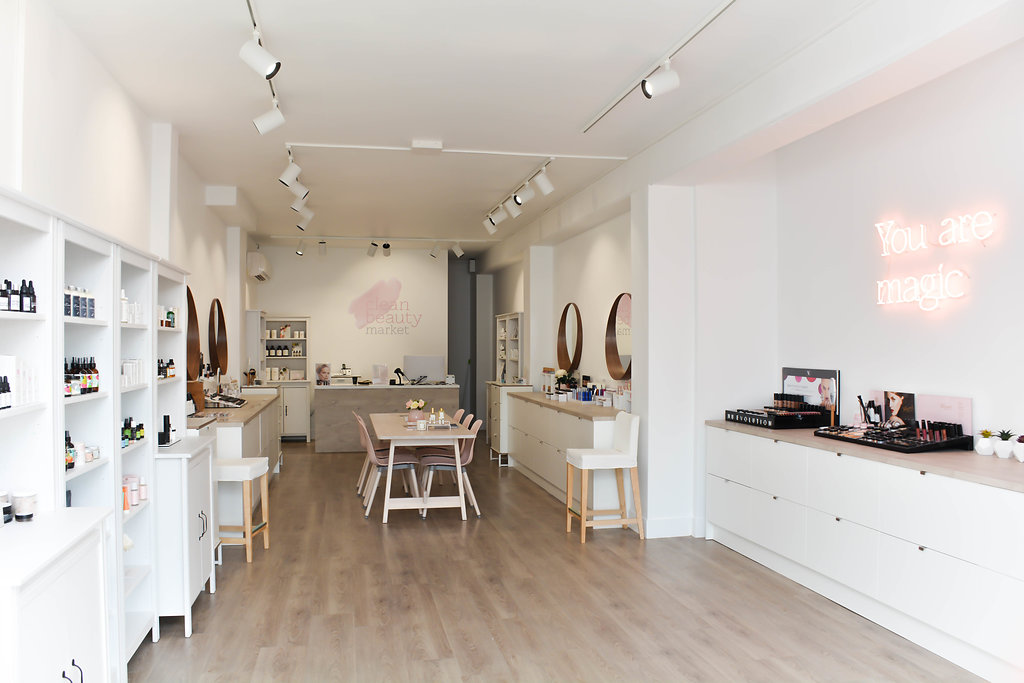 "I've always worked with makeup but have a background in social work.  I guess that's what adds to my passion for supporting businesses that are ethical," says Erin.  Erin Norden is the founder and creator of Clean Beauty Market.  Vivacious, glowing and completely down to earth, Erin's vision has been in the works for the past five years.
As a self-confessed beauty junkie, Erin was looking to create an experience for people wanting to make conscious beauty choices, free of harsh toxins and unethical practices without skimping on an exciting experience.  "I love the Chanel counter, places like Sephora and Mecca Maxima.  But over time, after learning about what I was putting on my skin, the animal testing involved and environmental impacts that these choices were contributing to, I really lost the excitement of shopping for beauty products.  I figured that there were other people who probably felt the same.  I really wanted to create the same type of environment, but knowing that these products are non toxic, not tested on animals, that there were options for vegans and just feel better about beauty shopping."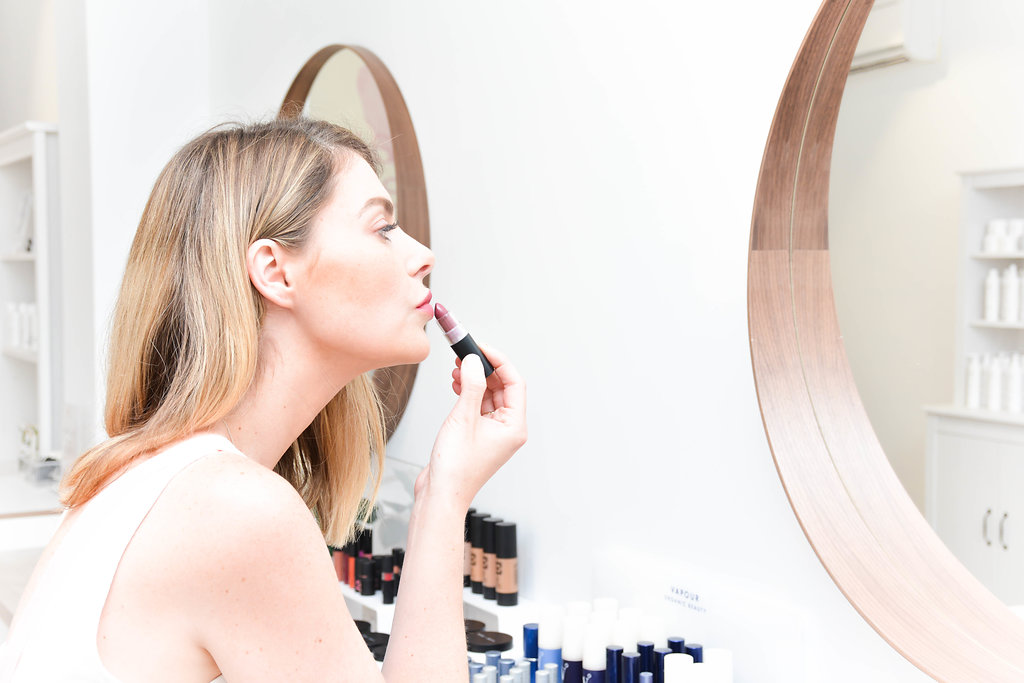 Erin's choice to open Clean Beauty Market on the Gold Coast was an easy one.  "The Gold Coast is an area that is focussed on health and has a bit of glamour now days, which suits the beauty industry."  And with Nobby's Beach's developments on the rise, Erin fell in love with it's progressive vibe, while not losing touch with a really good community feel.  "I'm so overwhelmed by how excited people are.  It's almost like people have been waiting for something like this!"
With a range of hand picked, unique brands which aren't readily available in a retail setting, you'll find cult classics and one of a kind products which have each been chosen based on their ingredients, their company's ethics and eye catching packaging.  It's no different to a place like Sephora, it just happens that all of the products are clean.  "Performance is super important to us because of our background in makeup artistry.  People are really savvy and we wanted these super powerful and effective ingredients in our skincare to really blow people away."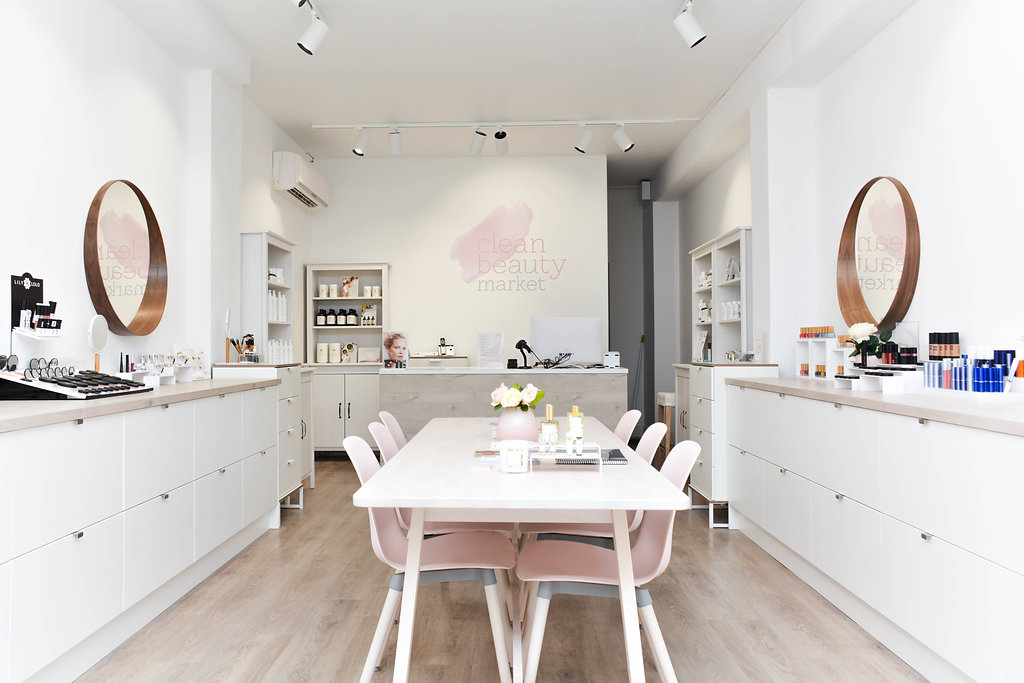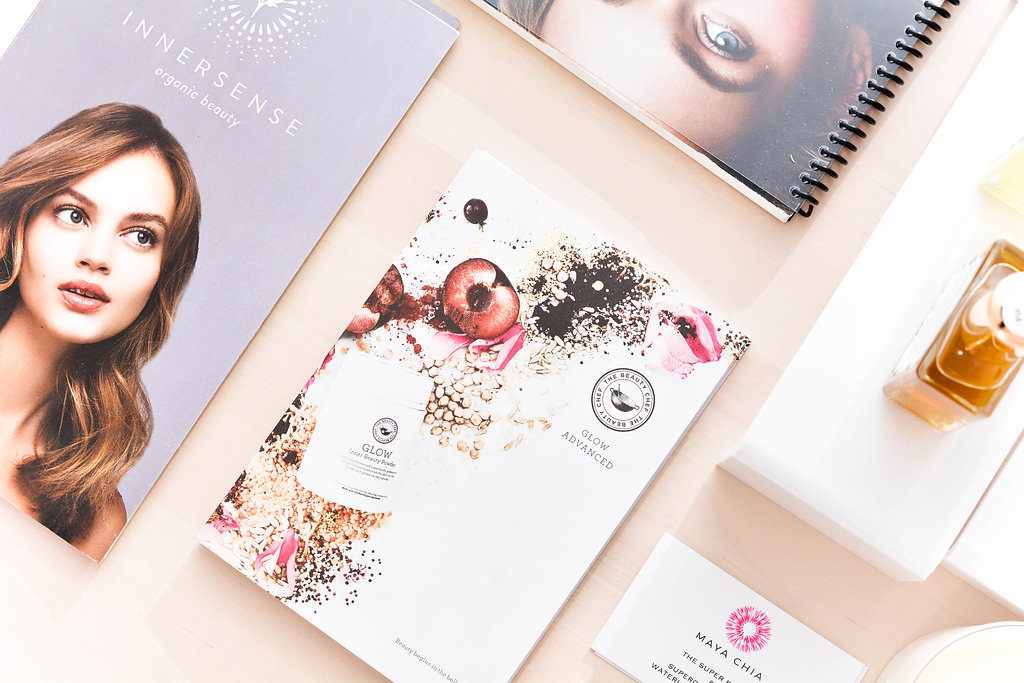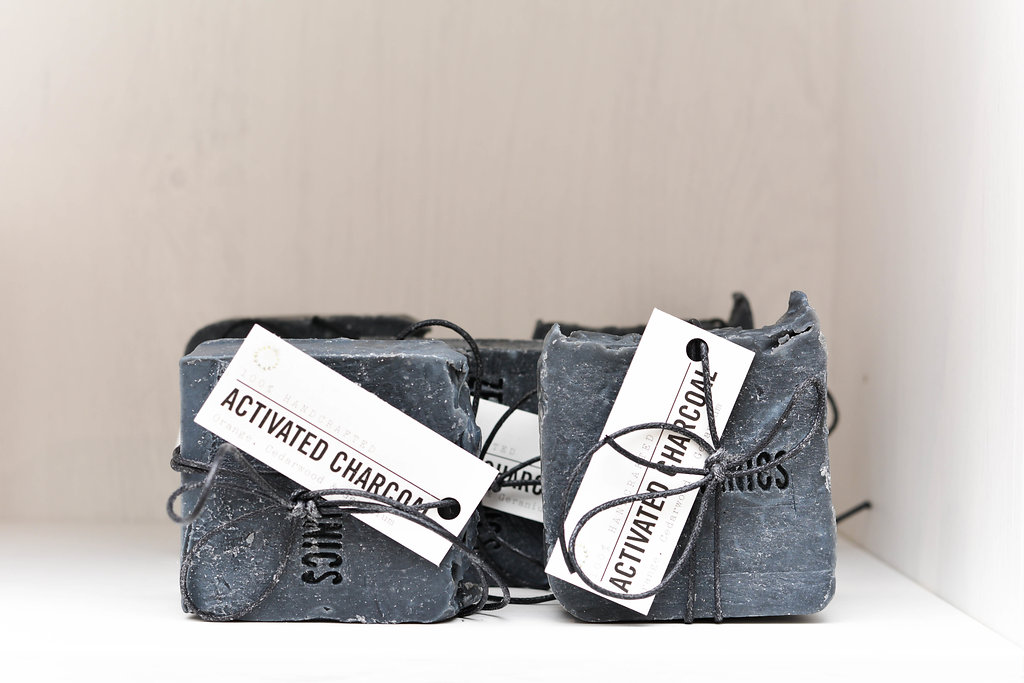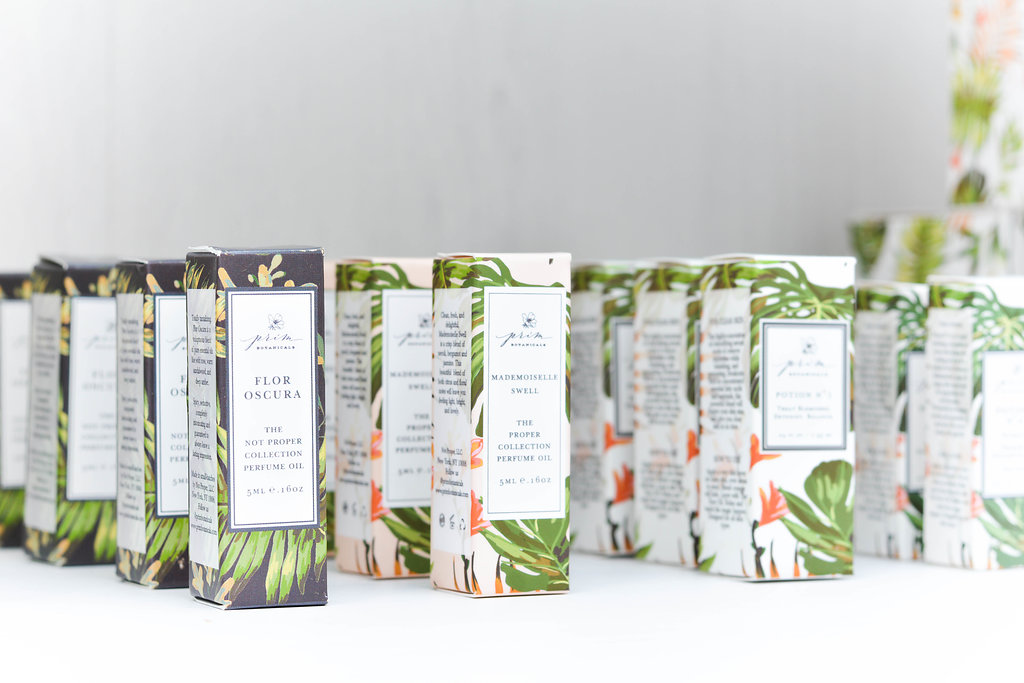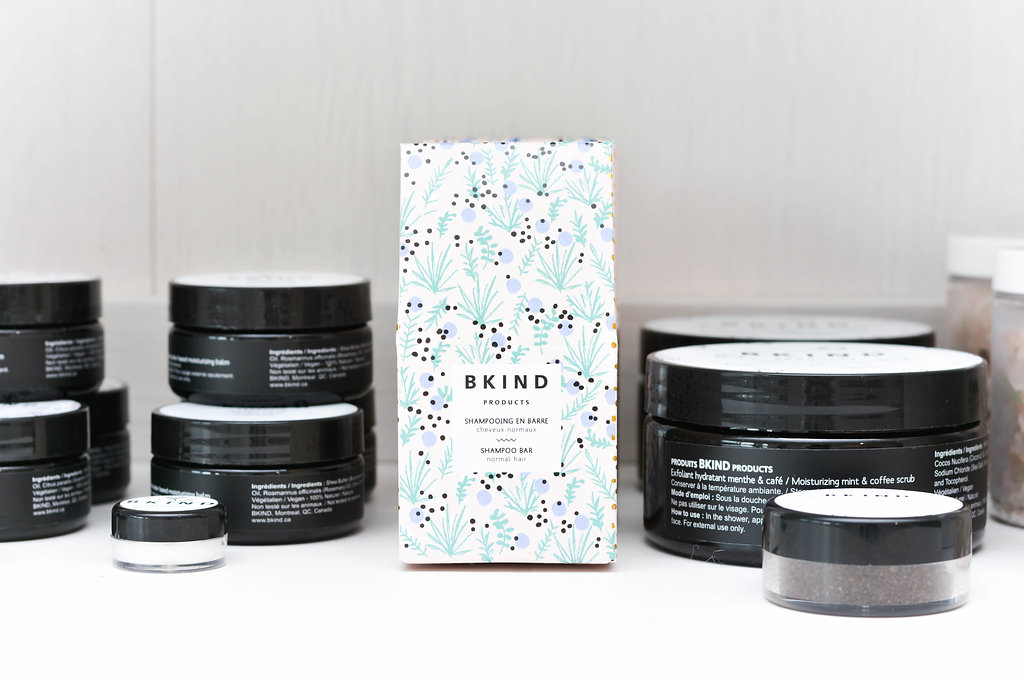 Workshops will kick off in about a month's time so expect tutorials, talks and styling pointers from the pros.  "We offer a lot of events and functions within the shop and our team of professionally trained and experienced makeup artists can't wait to spoil you!"
Follow Clean Beauty Market's behind the scenes insights on Instagram and keep an eye on their website to stay up-to-date.
The details
Directions: 1/32 Lavarack Road, Nobby Beach, Qld
Website: cleanbeautymarket.com
Instagram: @cleanbeautymarket
Opening Hours: 9am-4pm (Tuesday-Thursday). 9am-5pm (Friday and Saturday). 10-2pm (Sunday)